Google Services Apk
---
---
※ Download: Google login service apk latest
---
Download Google Drive
Imagine you need to open Gmail from different account at the same time. On my site, we constantly keep an eye on each and every upgrade of Google Play Services Framework. Checking the device version can be performed by going to the setting menu of your device. Chinese internet industry does not allow their people to use Google Apps like YouTube, Gmail, Maps, Docs, Snapseed etc. Below we are listing some major and most important features of Google Account Manager apk: Completely Trusted App: Google account manager app is fully safe. Google Installer has been installed on your device. Conclusion Now that you have known about the usage and the features of Google Account Manager there should be no reason to rethink for the download of this app.
Google Account Manager APK Download [Latest] v7.1.2 Free for Android!
So wait no more and go for the download of Google Account Manager and have a clear idea of how you can strike a balance with the help of a tool by a tech giant. If you have tried lots of apps and many other ways to unlock Factory Reset Protection, then this app is the one you need now. This application will remove previously used Google account credentials so that you can add a new Google account on your Android device. How to use the Google Account Manager? However, I come back again for another Apk Article and share your content with my friends. Now you may be wondering that What the hell is this Factory reset protection? In Android smartphones, Google account manager app is by default present on Android phone to manage the Apps and Services which need Google Services support. You can install the applications as well as video games with the assistance of the Google Play Store app on your phone or via the Google Play website. So for those of you who are interested in using or installing Chromecast on your tablet, you also need to have 4 applications above.
Google Services Framework Latest Version 6.0.1 APK Download
Google Account Manager review You need to know that this app is different from Google Admin. You may still use phone number for verification. We hope that you are no longer facing Factory Reset Protection lock on your Android device and have bypassed it. Some countries have very strict policies for using the apps developed in other territories. Google Account Manager Apk Download: Got your Android device stuck at lock? In case, if you have Samsung smartphone then you can try. We access almost all our emails due to the presence of this app and this has been a powerful source of communication too. If your device is running on a new Android device, then you would be able to bypass Factory Reset Protection lock.
Google Installer APK Download for Android devices (2019)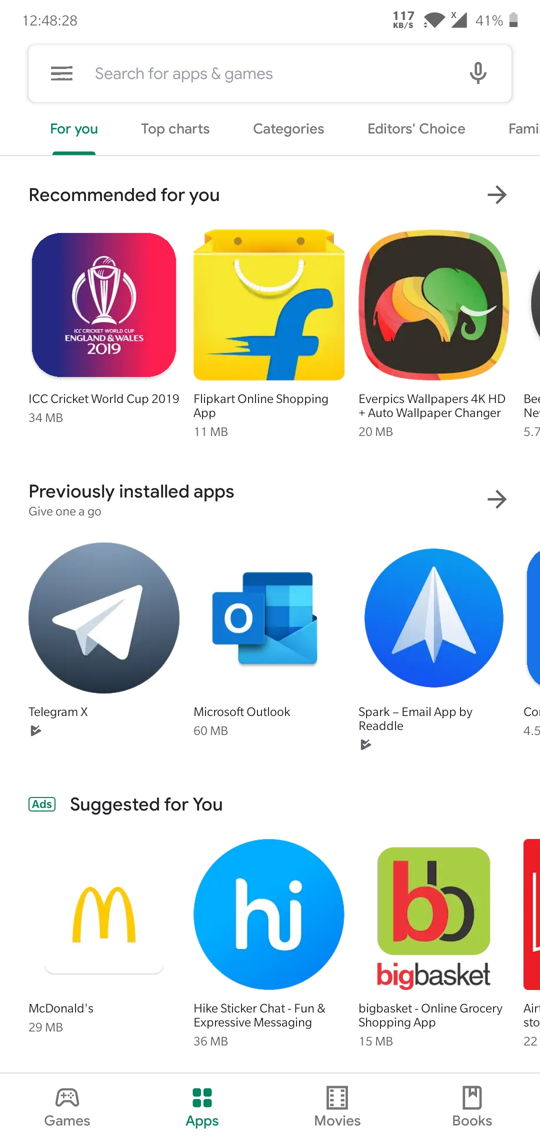 Looking for working solutions to get rid of this lock and get access back to your device? However, you might find notification telling you that the Google Services Framework has stopped. Once the file is installed, a new icon with the Chinese language is available in your app drawer. You also have account for business and work. Be it for the personal reasons or for professional matters they have always been like a boon and amongst them the foundation tool is Gmail. Google Services Framework Download and install updates along with all version of 2017. It is unfortunate since you will need the application to run the operating system without any problem. After the application is automatically launched, it might need to download the latest update.
Google Services Framework Apk Download for Android [ All Latest Versions 2017]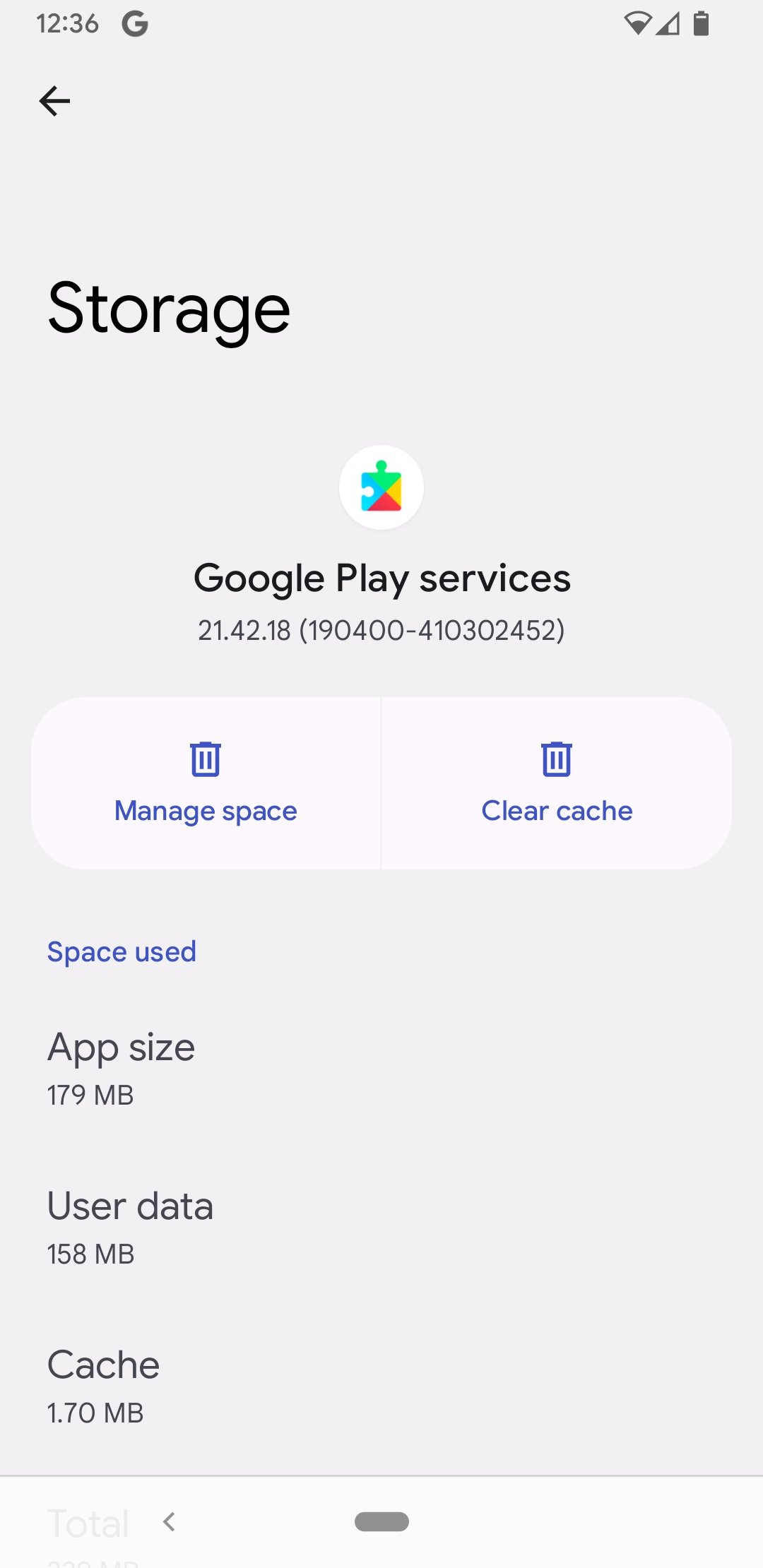 So, The Google Account Manager has been helping the user by handling all the Google accounts at one place. This account manager provides some forms to fill such as email account, phone number, and passwords. Unfortunately, from one reason or another, you might not be able to enjoy the feature because it is somehow uninstalled from your device. The solution for this problem is simple. You can manually download Google Apps one by one on your device to avoid unnecessary G-Apps to take your device space.
Google Account Manager APK Download [Latest] v7.1.2 Free for Android!
All you need is download the Google Installer Apk on your Mobile and enjoy all Gapps. So, these were some amazing features of Google account manager apk download. Other account is for specific needs or urgent matter. It lets you manage two accounts in a single smart phone which is not possible otherwise. What are you actually looking for? Steps To Download and Use Google Account Manager Apk If you are thinking that you can download Google Account Manager app from play store then you are wrong.
Google Services Framework Apk Download for Android [ All Latest Versions 2017]
On the platform that offers the application, they might list you several version. As admin, you have many authorities to keep system at balance then prevent unwanted situation. By using Google Drive, you agree to the If you are a Google Apps user, your use is subject to either the appropriate , or the negotiated Google Apps terms, if applicable. This condition only happens when the application is in lower version than the version of your device. This app may not work properly after updating your operating system.
google services apk download ~ July 2019 from kindle fire world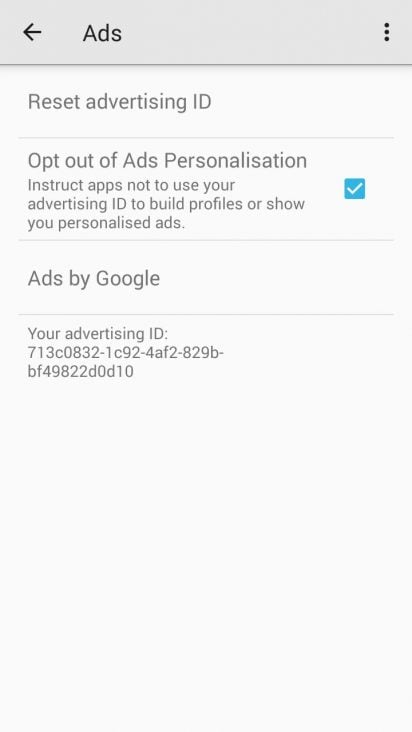 Easy to Use: This app is very easy to use and have a user-friendly interface. But sometimes it can be trouble also if you just forget your Google account credentials then you might not get access back to your Android device. Functions of both are different. However, smartphone users will get Google application as basic platform to support this system. You can watch download Apps from Play Store without Google Account. Google decides to let Android as open source, so many developers and manufacturers can explore and expand it extensively. Now open that app on your phone to start the installing process.
Google Services Framework Latest Version 6.0.1 APK Download
After opening this app, type the password and Gmail for verification then select method to verify. Sometimes, users have more than one Google account for different purpose. Few phone manufacturers in China do pre-install it. When you download this basic application, make sure that you choose the version according to your device. How to Use Android smartphone will use Google account for verification.
Google Play services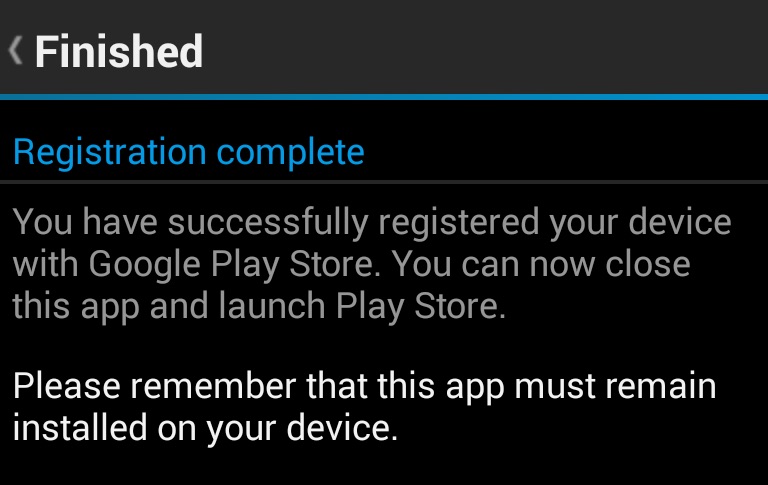 If this is not happening, it means that you have downloaded the correct version. As long as the accounts use the same phone number, you do not have to worry to restore it into normal condition. Install Google Play Store and G-Apps As Google Services Framework is installed you can now install and run Google Play Store and enjoy all the Google Apps on the device. Tap on it and install the Google Files on your phone. It is important to note that Google Play is not banned in China. Older Versions of Google Account Manager.
Active boot disk registration name key
Ключи для nod32 6 vk
Записи Приватов Рунетки